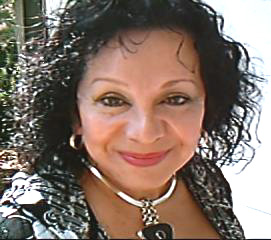 Bio: Maya Dolena
I received multi-million dollar education and experience while working in a Fortune 20 company. I am now sharing it with you.



WinningEdgeUniv.COM is dedicated to bringing education, experiences and tools
to give YOU the Winning Edge.

Winning Edge University
in Hawaii

If you have any questions or would like to register
for our learning labs, please contact
Maya Dolena, Director at 808 965-1899
mayadolena@winningedgeuniv.com

We will have an online registration form soon.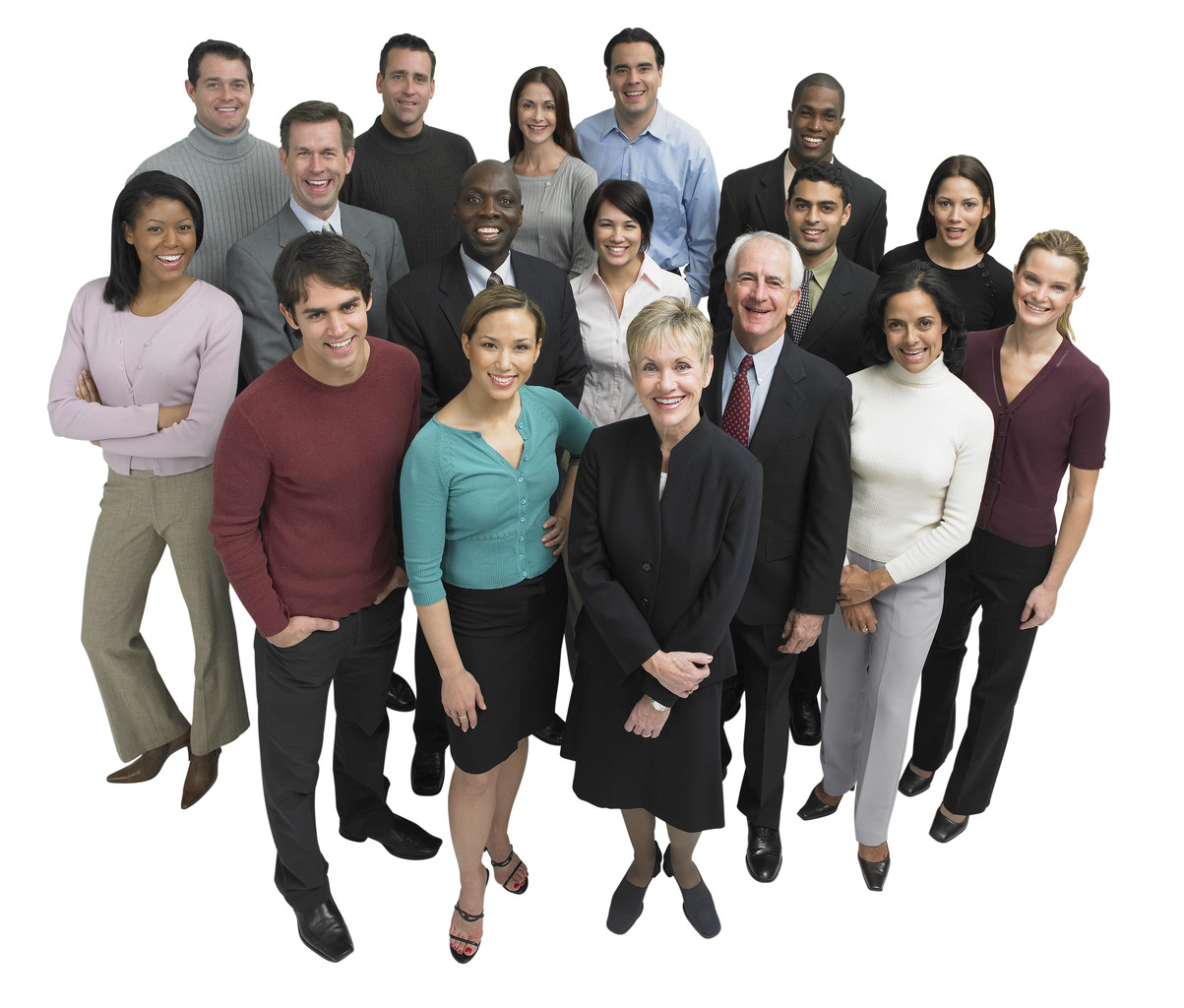 We look forward to meeting you and supporting you.

Mahalo Nui Loa
Thank you
Gracias
Domo arigato
Merci beaucoup
Danke